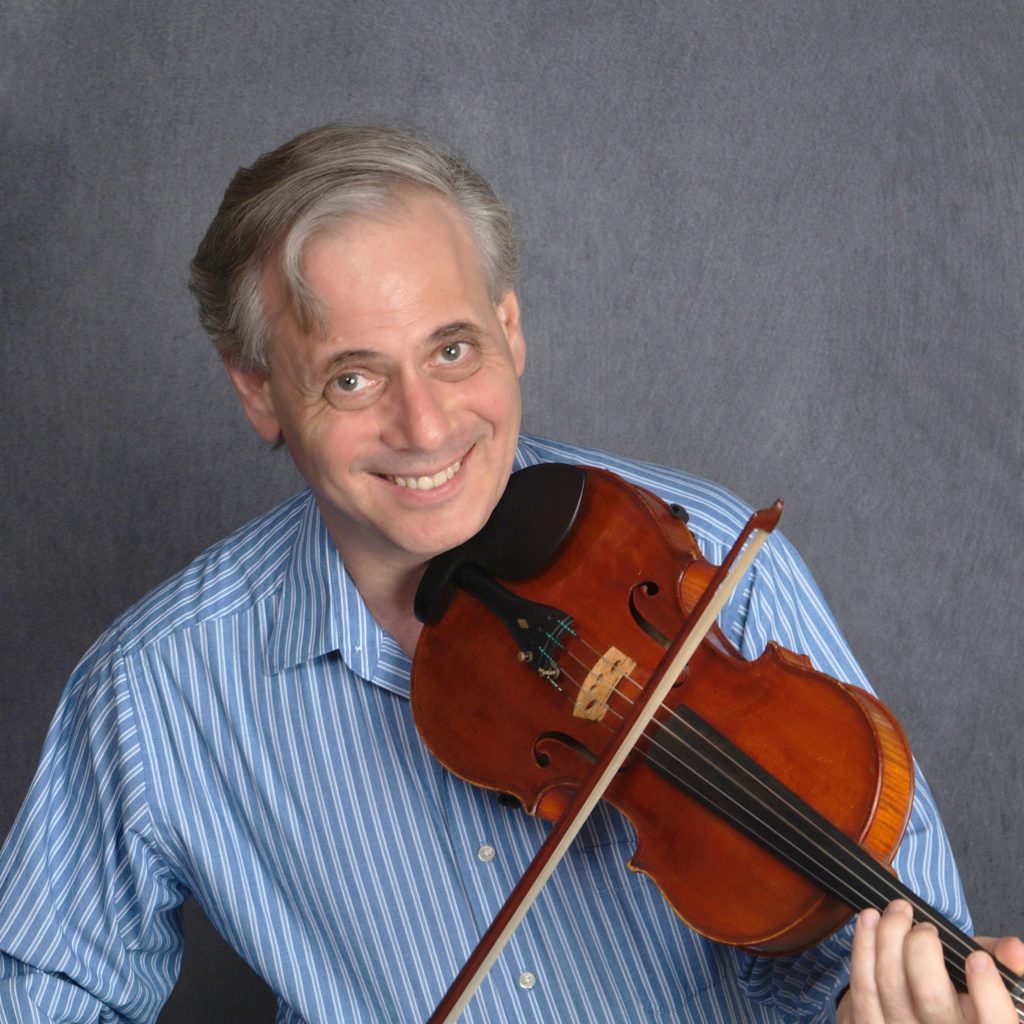 Anthony Hyatt
A violinist and multimedia teaching artist who works with many health care and human service providers in the Washington DC area. His longest affiliation, since 1997, is with the nonprofit Arts for the Aging organization under whose auspices he leads creative engagement programs at adult care facilities and for whom he co-directs the Quicksilver senior citizen improvisational dance company. Anthony is a medical musician in the MedStar Georgetown University Hospital's Lombardi Arts and Humanities Program and Studio G Pediatric Arts Program. He has served as a Dance for PD® teacher and has co-led teaching artist training programs for the National Center for Creative Aging and other organizations. Anthony is honored to be a colleague of the USA based Creative Education Foundation and a leader/facilitator for other affiliated international organizations like CREA in Europe and Mindcamp in Canada. He does additional creativity consulting and facilitation work through his own organization which is called Moving Beauty. Anthony has had an article, Creative Aging with Quicksilver, published in the UK based Creativity & Human Development Journal and now is working on a book about his Arts in Healthcare experiences.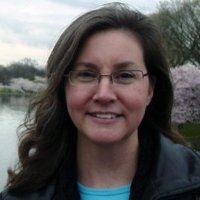 Lia Miller
Lia Miller is co-founder and Executive Director of the Creative Aging Network-NC. Miller received a Bachelor of Fine Arts with a concentration in Video from Savannah College of Art & Design in 1990, where she also studied in England and Italy. Miller worked for TV news and ad agencies for 7 years before switching careers to find more fulfilling work as a recreation assistant at a nursing home. Seeing the need for more meaningful engagement, Miller co-founded the Evergreens Renaissance Program in 2003 to provide creative classes and continuing education for the nursing home residents. This led to the establishment of the Creative Aging Network-NC (CAN-NC). As co-founder, Miller worked with various aging service providers in Greensboro while simultaneously launching CAN-NC. In 2012, Miller began working full-time with CAN-NC and enjoys developing visual arts programs such as ARTmail for older adults. She serves on panels and facilitates sessions on creativity and aging at conferences throughout the state. Miller also provides training, consultation, educational presentations and workshops in the field of creative aging for healthcare staff, artists, older adults and those closest to them. She is a Master TimeSlips Trainer and has received training in national programs such as Memories in the Making, Alzheimer's Poetry Project, Poetry for Life and Meet Me at Moma.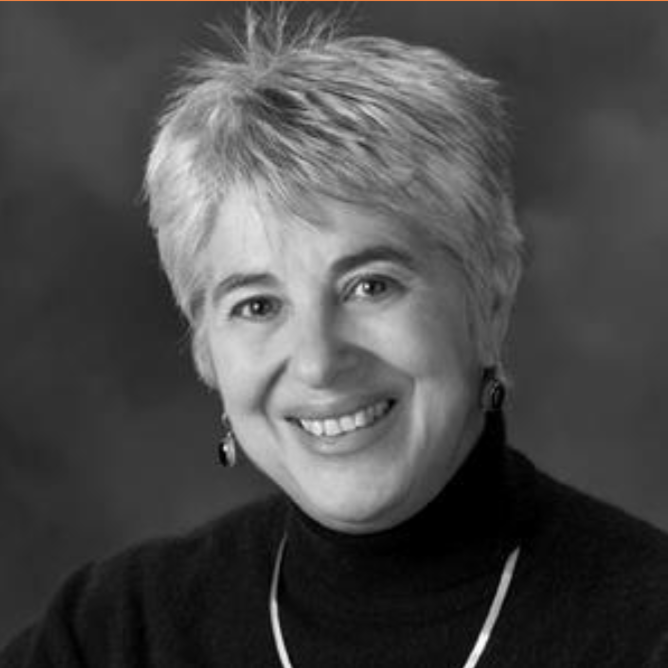 Susan Perlstein
Susan Perlstein has a Masters Degree in Social Work from Hunter College, and a Certificate in Non-Profit Management from Columbia University Business School. Currently she is a consultant to the field of creative aging advising on arts organizational development, training healthcare professionals, artists and organizations. Perlstein studied theater and dance as a child and went on to study with legendary dance companies of Graham, NIkolais, Limon and Open Theater with Joseph Chaikin. She performed professionally and helped found Mass Transit Street Theater: a community based company in the Bronx. As outreach coordinator, she worked with theneighborhood Senior Centers and developed "Living History Theater" and founded Elders Share the Arts (ESTA) to do that work. She also replicates ESTA's awardwinning programs: History Alive and Legacy Works.
In 2001, Perlstein founded the National Center for Creative Aging, the nation's leading center for promoting lifelonglearning in the arts. She became the NYC ResearchDirector for the landmark study on "Creativity and Aging."In 2006 she coordinated the first Mini White House Conference on Creativity and Aging and helped to organize the arts resolutions that were presented at the Whitehouse Conference on Aging (2005). In 2007 Susan organized the first national conference on Creativity and Aging in New Jersey.
For the past 37 years, Ms. Perlstein has been a leader in the field and a featured presenter around the globe. In Taiwan, she continues to replicate ESTA programs which have been designated a national treasures program. She has developed training initiatives which have educated thousands of artists, educators, health care and social service professionals.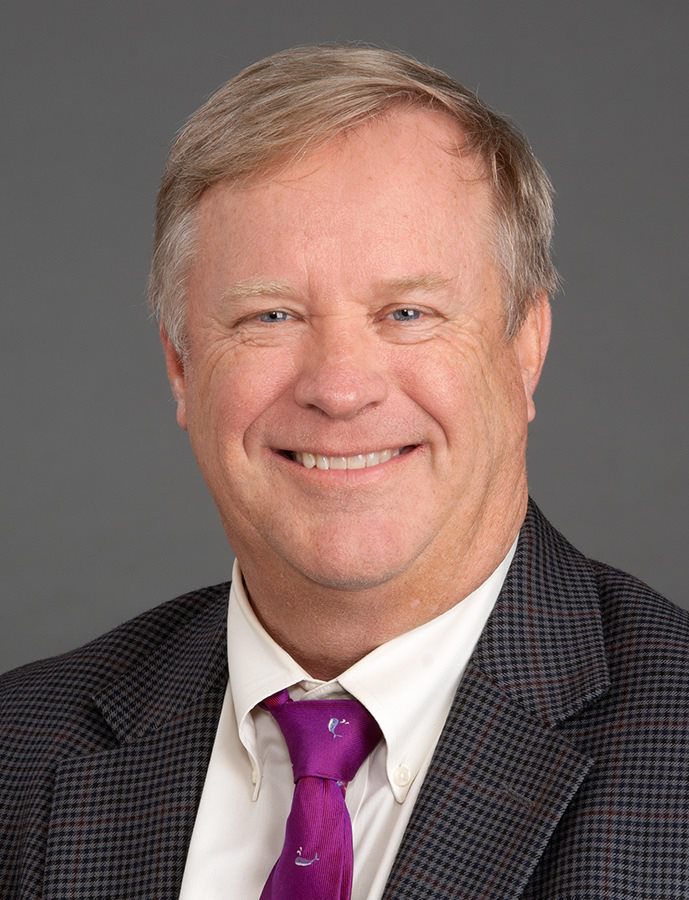 Jeff D. Williamson, MD, MHS
Jeff D. Williamson, MD, MHS is Professor of Internal Medicine and Epidemiology. He is also Chief, Section on Gerontology and Geriatric Medicine at Wake Forest University School of Medicine. He is an internationally known geriatrician and clinical trialist. Dr. Williamson serves as Director of the Center for Healthcare Innovation, Co-Leader, Alzheimer's Disease Research Center Clinical Core, Clinical Core Principal Investigator for the Wake Forest Claude Pepper Older Americans Independence Center and the Wake Forest John A. Hartford Center of Excellence. Dr. Williamson received his M.D. from the Medical College of Georgia, a Master's degree in Epidemiology from the Johns Hopkins University School of Hygiene and Public Health and completed his fellowship in Geriatric Medicine at Johns Hopkins.
Dr. Williamson's primary research interests are in understanding relationships between chronic diseases such as hypertension and diabetes and maintaining brain health and physical function in aging adults, the prevention of aging-related loss of independence, and in developing research methods for including elderly persons in clinical trials. His most recent work is in developing and testing approaches to improving care coordination for vulnerable elderly patients as they traverse the health care system. Dr. Williamson is currently serving on the leadership team for 3 nationwide research studies funded by the National Institutes of Health. Altogether, his NIH research studies have involved more than 30,000 adults over age 65 and 15,000 persons over age 75.