Aging Re-Imagined Symposium 2.0:
Meaning, Mind, Mobility, Mortality
 Following on from the successful Aging Re-Imagined 1.5 in the Spring of 2017 please save the date for 3-4 May 2018 when you are invited to join us.  This is your place to come & learn with others about different aspects of aging with artists, clinicians, community members & researchers.
Our Keynote Speakers are: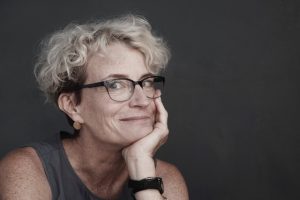 Ashton Applewhite
A self-described activist about ageism and author of:
This Chair Rocks: A Manifesto Against Ageism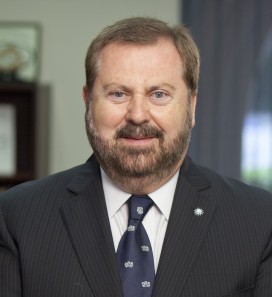 Professor Kelvin J. A. Davies, PhD, DSc, FRSC, FRCP,
Dean of Faculty, Leonard Davis School of Gerontology & Director, Ethel Percy Andrus Gerontology Center; Director, USC Free Radical Institute; James E. Birren Chair of Gerontology, Leonard Davis School of Gerontology; Professor of Molecular & Computational Biology, Dornsife College of Letters, Arts, and Sciences, University of Southern California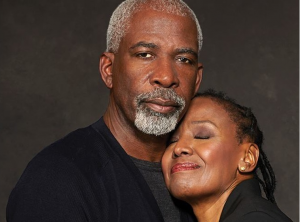 Dan Gasby, a former executive in the entertainment industry who is now a powerful advocate for people with Alzheimer's disease and their carers, particularly in the African-American community, which is disproportionately affected by the disease. He will be presenting on his experiences as well as his book, "Before I Forget" which has been described as a valentine to his wife, restauranteur, magazine publisher, and celebrity Chef, B. Smith.
Charles P. Sabatino, J.D.,
Director of the American Bar Association's Commission on Law and Aging, in Washington, D.C., Fellow & former President of the National Academy of Elder Law Attorneys.
Phillip Shabazz (left), Poet, Teaching Artist, and Writer.
Donovan Livingston (right), MA, Ed.M., Spoken Word Poet and Author.
Details, including the full line up of speakers, and registration coming in early 2018.
A call has gone out for submissions for DEAC talks (Ted-style talks), and POSTER SUBMISSIONS that address AGING from a variety of perspectives. Artists, Clinicians, Community Members, and Scientists: we want to hear from you!
 DEADLINE FOR SUBMISSION: 15 January 2018, 5pm.